---
Welcome To
Pediatric Physical and Occupational Therapy Services
---
---
Pediatric PT & OT Services – Seattle, WA Pediatric Therapy
---
Pediatric Physical & Occupational Therapy Services is a private practice located in the greater Seattle, WA area owned and directed by Rosemary White, OTR/L.
The practice specializes in working with children presenting with challenges associated with disorders of relating and communicating such as autism spectrum disorder, aspergers, sensory processing disorders (sensory integration disorders), regulatory disorders, dyspraxia, learning, behavioral and neurological disorders.
The practice embraces the DIR®/Floortime Model of treatment developed by Stanley Greenspan, MD and Serena Wieder, PhD with emphasis on understanding the impact of the child's sensory processing and postural control on their capacity to relate, communicate and learn. The focus of the practice is on empowering the child and parent in their interactions through child directed play.
Please contact us for information about our services. We are happy to accept new clients and look forward to speaking with you.
Click here for Summer Camp Information
Profectum's New York 2020 Conference: Demystifying Aggression
Sunday, February 2, 2020: Parents and Professionals welcomed, registrations available to attend in-person or virtually, click the above link to visit the Profectum website for more information or to register.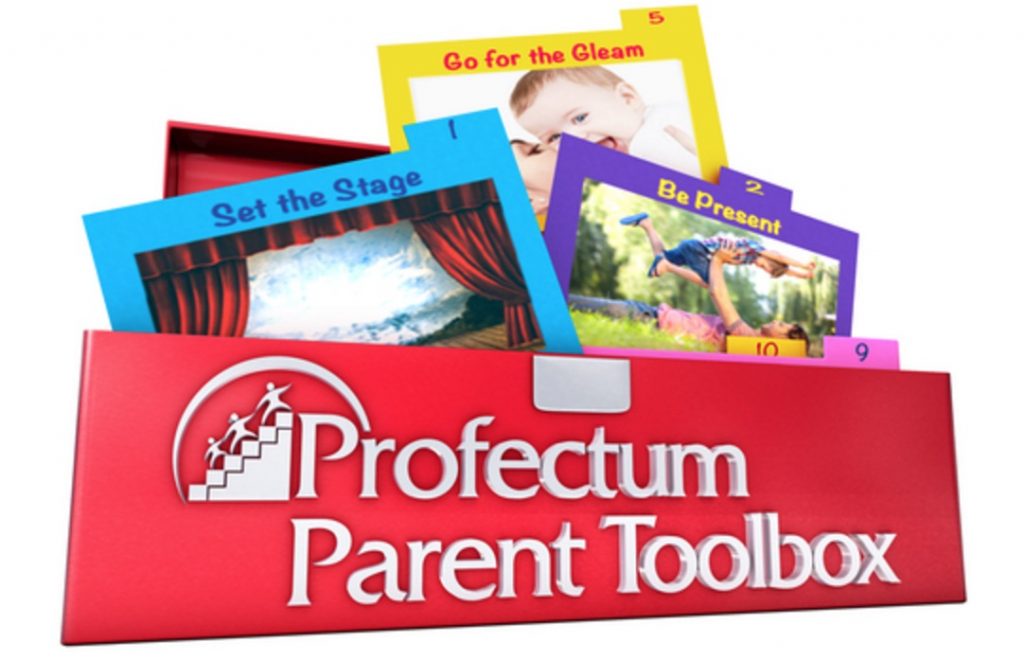 Strategies to help you engage and interact with your child