Welcome To
Pediatric Physical and Occupational Therapy Services
Pediatric PT & OT Services – Seattle, WA Pediatric Therapy
---
Rosemary did a podcast on DIR Floortime with Tilt Parenting, check it out here! https://tiltparenting.com/session280
---
To our clients and families,
Pediatric PT and OT Services is following the state and national guidelines in the effort to flatten the curve of infection and will be operating at reduced capacity with additional sanitizing and distancing precautions until we receive further guidance.
WE ARE NOW ABLE TO OFFER TELEHEALTH SERVICES!
Occupational Therapy Appointments for You and Your Child in Your Home
In Our Telehealth Sessions with You:
We Provide Support & Coaching in Your Interactions at Home
We Support Sibling Interaction
We Problem Solve Together
We Bring Fun into Everyday Activities
We can bill your insurance carrier for these services with the same codes as in-clinic therapy and designating them as Telehealth. We recommend you reach out to your insurance provider to confirm they cover Telehealth services.
How to Make an Appointment:
For established clients:
Send an email to 

[email protected]

with the name of your child's therapist and the days and times of the week you are available for a one-hour weekly session.
We will work with you to schedule with your child's therapist.
For new clients:
We highly encourage new clients reaching out for the first time to call us at 206-367-5853 so we can discuss the process of getting started.
New clients are added to the wait list in the order that we receive completed intake questionnaires, which can be found here.
We are looking forward to continuing to provide services for your family during this difficult time.
Pediatric Physical & Occupational Therapy Services is a private practice located in the greater Seattle, WA area owned and directed by Rosemary White, OTR/L.
The practice specializes in working with children presenting with challenges associated with disorders of relating and communicating such as autism spectrum disorder, Asperger's, sensory processing disorders (sensory integration disorders), regulatory disorders, dyspraxia, learning, behavioral and neurological disorders.
The practice embraces the DIR®/Floortime Model of treatment developed by Stanley Greenspan, MD and Serena Wieder, PhD with emphasis on understanding the impact of the child's sensory processing and postural control on their capacity to relate, communicate and learn. The focus of the practice is on empowering the child and parent in their interactions through child directed play.
Please contact us for information about our services. We are happy to accept new clients and look forward to speaking with you.
Click here for Summer Camp Information
---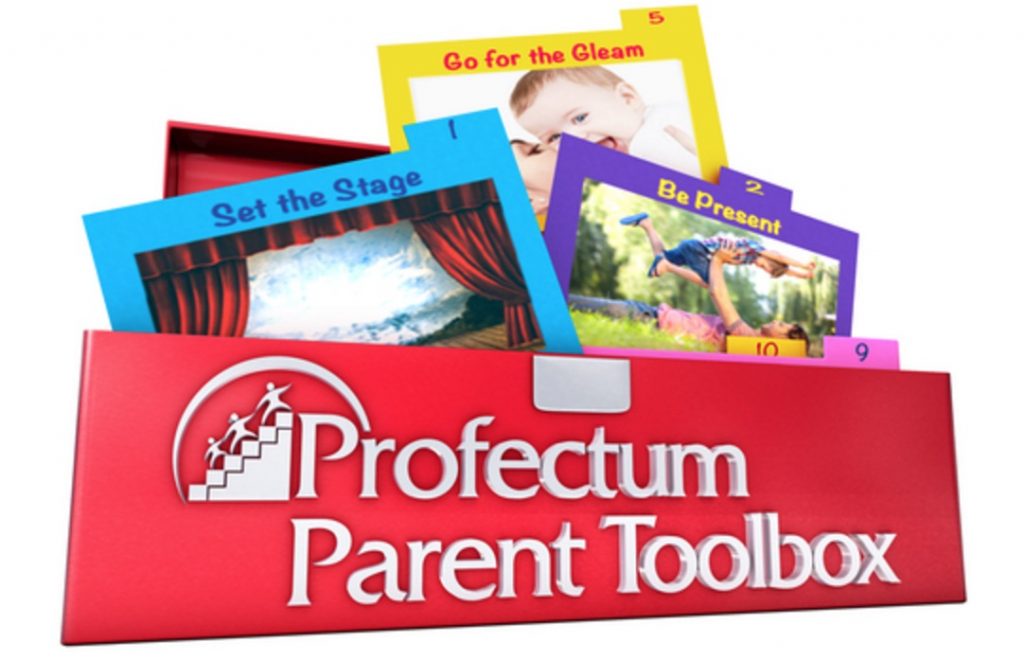 Strategies to help you engage and interact with your child